LokSeam®
LokSeam®
Shop LokSeam® panels, a snap-together standing seam roof system with a 1-3/4Inches tall vertical ribs.
Product Description
LokSeam® panels stand out as an efficient, easy-to-install, standing seam metal roofing system. With a 1-3/4 inch tall vertical rib, this system is suitable for roofs with a minimum 3:12 slope. Available in 12-inch, 16-inch, and 18-inch widths, these panels can be installed over open framing or a solid substructure, effortlessly transitioning from roof to fascia with a rib cover. Best of all, LokSeam panels don't require a solid substructure, providing flexibility and convenience to your roofing project.
Features
Coverage Width - 12", 16", 18"
Minimum Slope - 3:12
Panel Attachment - Concealed Fastening System, Standard and UL90 Clips
Gauge - 24 (standard);26 (12") 22 (12", 16", 18") (optional)
Finishes - Striated (standard); Embossed Striated (optional)
Coatings - Galvalume Plus®, Signature® 200, Signature® 300, Signature® 300 Metallic


THE ADVANTAGE OF MBCI METAL Concealed Fastner Panel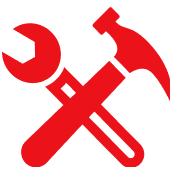 Easy Installation
No Clips Needed
Pancake Head Fasteners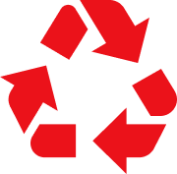 Save up to 40% in Energy Costs
Stronger Materials
Minimal Maintenance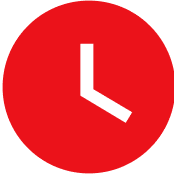 60 - Year Life Span
Longer Lifespan Than Shingles
Less Placements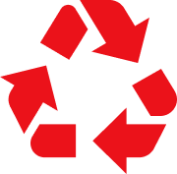 Save up to 40% in Energy Costs
Stabilize Home Temperature
Save Electricity
REGISTER FOR AN ACCOUNT TODAY
Don't miss out! With a registered account, you can experience the full benefits of shopping with us!