BattenLok® HS
BattenLok® HS
Shop BattenLok® HS panels with ideal functionality and a wide array of coating options.
Product Description
Discover the blend of durability and practicality with BattenLok® HS panels. As a mechanically field-seamed, high-strength structural standing seam roofing system, this panel provides functionality and a wide array of coating options. The BattenLok® HS panels have a 2" tall vertical seam and are available in both 12-inch and 16-inch widths. Because of its resilience against varying weather conditions, the BattenLok® HS panel helps to preserve the integrity of your build and is a versatile solution to a variety of structures. Not only can this panel be applied directly over purlins or bar joists, it is also capable of transitioning from roof to fascia.
Features
Coverage Width - 12", 16"
Panel Attachment - Concealed Fastening System; Low, High (fixed or floating), Utility (no insulation clearance)
Gauge - 24 (standard); 22 (optional)
Finishes - Smooth or Embossed; with Striations or Striations and Pencil Ribs
Coatings - Galvalume Plus®, Signature® 200, Signature® 300, Signature® 300 Metallic  
THE ADVANTAGE OF MBCI METAL Concealed Fastner Panel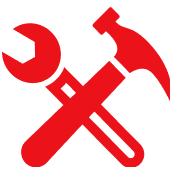 Easy Installation
No Clips Needed
Pancake Head Fasteners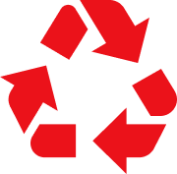 Save up to 40% in Energy Costs
Stronger Materials
Minimal Maintenance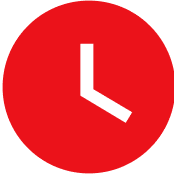 60 - Year Life Span
Longer Lifespan Than Shingles
Less Placements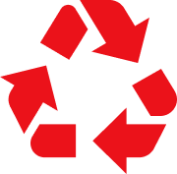 Save up to 40% in Energy Costs
Stabilize Home Temperature
Save Electricity
REGISTER FOR AN ACCOUNT TODAY
Don't miss out! With a registered account, you can experience the full benefits of shopping with us!