Double-Lok®
Double-Lok®
The Double-Lok® roof panel is ideal for industrial, commercial and architectural applications. 
Product Description
The Double-Lok™ roofing panel is an excellent choice for industrial, commercial, and architectural applications. This panel is designed to increase energy efficiency and extend the lifespan of structures when used in retrofit applications. This mechanically field-seamed standing seam roofing system is available in two different widths -18 inches and 24 inches. This product boasts both UL-90 and FM ratings and requires a minimum slope of 1/4:12. When used as retrofit standing seam panels, Double-Lok panels can be installed without sub-framing over an existing R-panel roof, making it a convenient and hassle-free upgrade. To enhance energy efficiency even further, you can add insulation or ventilation options.
Features
Coverage Width - 12", 18", 24"
Minimum Slope - 1/4:12
Panel Attachment - Concealed Fastening System; Low, High and 2" Stand Off Sliding Clips
Gauge - 22 and 24
Finishes - Smooth (standard); Embossed (optional)
Coatings - Galvalume Plus®, Signature® 200, Signature® 300, Signature® 300 Metallic
THE ADVANTAGE OF MBCI METAL Concealed Fastner Panel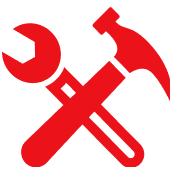 Easy Installation
No Clips Needed
Pancake Head Fasteners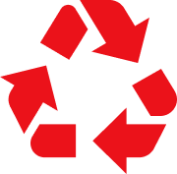 Save up to 40% in Energy Costs
Stronger Materials
Minimal Maintenance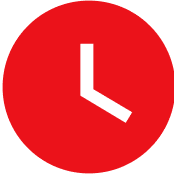 60 - Year Life Span
Longer Lifespan Than Shingles
Less Placements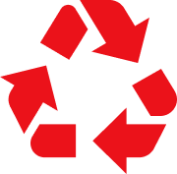 Save up to 40% in Energy Costs
Stabilize Home Temperature
Save Electricity
REGISTER FOR AN ACCOUNT TODAY
Don't miss out! With a registered account, you can experience the full benefits of shopping with us!