Ultra-Dek®
Ultra-Dek®
Shop Ultra-Dek® panels, snap-together, trapezoidal leg standing seam roof system that carries Air Leakage and Water Penetration testing approvals.
Product Description
Ultra-Dek® panels, available in 18-inch and 24-inch widths, cater to a wide range of project requirements and meet rigorous standards for air leakage and water penetration. Its snap-together assembly and trapezoidal leg standing seam panels allow for superior performance and are ideal for industrial, commercial, and architectural applications. Its versatile nature allows it to be erected on various types of construction where there is a minimum of 1/4:12 slope.
Features
Coverage Width - 12", 18", 24"
Minimum Slope - 1/4:12
Panel Attachment - Concealed Fastening System; Low, High (fixed or sliding)
Gauge - 24 (standard); 22 (optional)
Finishes - Smooth (standard); Embossed (optional)
Coatings - Galvalume Plus®, Signature® 200, Signature® 300, Signature® 300 Metallic


THE ADVANTAGE OF MBCI METAL Concealed Fastner Panel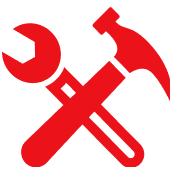 Easy Installation
No Clips Needed
Pancake Head Fasteners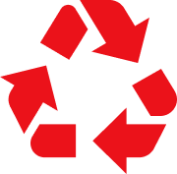 Save up to 40% in Energy Costs
Stronger Materials
Minimal Maintenance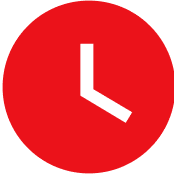 60 - Year Life Span
Longer Lifespan Than Shingles
Less Placements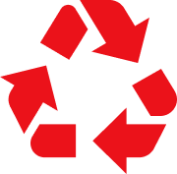 Save up to 40% in Energy Costs
Stabilize Home Temperature
Save Electricity
REGISTER FOR AN ACCOUNT TODAY
Don't miss out! With a registered account, you can experience the full benefits of shopping with us!