Craftsman™ Series - High Batten
Craftsman™ Series - High Batten
Shop our snap on roofing system Craftsman™ Series High Batten Metal Roofing panel for your next project.
Product Description
The Craftsman™ Series - High Batten panel adds a distinctive touch and timeless appeal to any building. These high batten roofing panel systems add a touch of architectural interest and create a visually striking profile. The pan and batten are manufactured separately to maximize design flexibility and for ease of installation at difficult hip, valley, and slope change conditions. Its design allows for seamless installation and can be used for roofs and mansards when installed over a water-proofed solid substructure with a minimum roof slope of 3:12. The Craftsman™ Series - High Batten panel is built to last due to its composition of robust materials that support durability. Not only do these panels provide visual appeal, its high-quality makeup provides protection and longevity to a variety of builds.
THE ADVANTAGE OF MBCI METAL Concealed Fastner Panel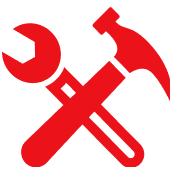 Easy Installation
No Clips Needed
Pancake Head Fasteners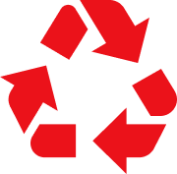 Save up to 40% in Energy Costs
Stronger Materials
Minimal Maintenance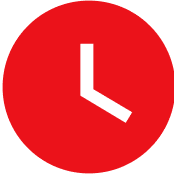 60 - Year Life Span
Longer Lifespan Than Shingles
Less Placements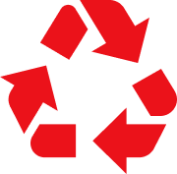 Save up to 40% in Energy Costs
Stabilize Home Temperature
Save Electricity
REGISTER FOR AN ACCOUNT TODAY
Don't miss out! With a registered account, you can experience the full benefits of shopping with us!