Slimline®
Slimline®
The Slimline® roof panel system offers a sleek contemporary profile ideal for residential applications.
Product Description
For a stylish and modern finish in residential settings, the Slimline® roof panel system is a top contender. Promoting a sleek, contemporary profile, the Slimline panels marry visual appeal with functionality, making it the perfect addition to a variety of projects and one of the most sought-after contemporary metal panels on the market.
Features
Coverage Width - 16"
Minimum Slope - 3:12
Panel Attachment - Concealed Fastening System
Gauge - 29 (standard); 26 (optional)
Finishes - Striations (standard); Minor Rib Striations (optional)
Coatings - Galvalume Plus®, Signature® 200
THE ADVANTAGE OF MBCI METAL Concealed Fastner Panel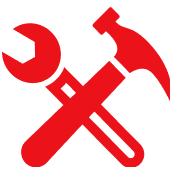 Easy Installation
No Clips Needed
Pancake Head Fasteners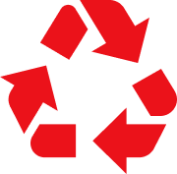 Save up to 40% in Energy Costs
Stronger Materials
Minimal Maintenance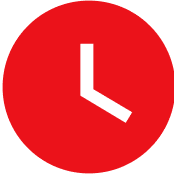 60 - Year Life Span
Longer Lifespan Than Shingles
Less Placements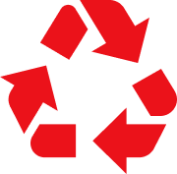 Save up to 40% in Energy Costs
Stabilize Home Temperature
Save Electricity
REGISTER FOR AN ACCOUNT TODAY
Don't miss out! With a registered account, you can experience the full benefits of shopping with us!