Where Practical Performance and Distinctive Design Meet
Admired for their elevated ridges or "seams" that run down their edge, these unique panel features provide a weather-tight and durable performance with architectural flare when properly designed and installed.
The Advantage Of MBCI Metal Panels Standing Seam Roof Panel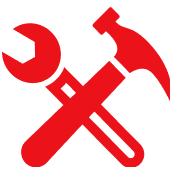 Easy Installation
No Clips Needed
Pancake Head Fasteners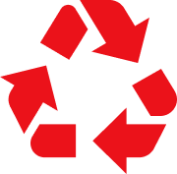 Save up to 40% in Energy Costs
Stronger Materials
Minimal Maintenance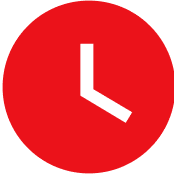 60 - Year Life Span
Longer Lifespan Than Shingles
Less Placements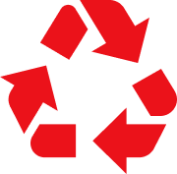 Save up to 40% in Energy Costs
Stabilize Home Temperature
Save Electricity
REGISTER FOR AN ACCOUNT TODAY
Don't miss out! With a registered account, you can experience the full benefits of shopping with us!