5V Crimp
5V Crimp
Our 5V Crimp Panel is an aesthetically-pleasing solution for light commercial applications, offering minimal ribs.
Product Description
Our 5V Crimp panel is the ideal choice for those seeking to achieve a charming, vintage look. It is frequently used in roofing applications due to its resilience and ability to withstand harsh weather conditions. The aesthetic appeal of this product lends itself perfectly to light commercial applications, being that these v rib exposed fastener panels create a tight seal against the elements. When using the 5V Crimp panels, it is important to have a solid roof deck with a waterproof membrane. This will support the longevity of your build while ensuring that your roof meets your aesthetic requirements.
Features
Coverage Width - 24"
Minimum Slope - 3:12
Panel Attachment - Exposed Fastening System
Gauge - 29 (standard); 26 (optional)
Finishes - Smooth (standard)
Coatings - Galvalume Plus®, Signature® 200 
Rib Spacing - 12" on center 
Rib Height - 1/2" 


THE ADVANTAGE OF MBCI METAL Exposed Fastener Panel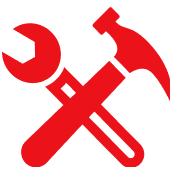 Easy Installation
No Clips Needed
Pancake Head Fasteners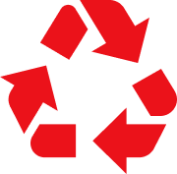 Save up to 40% in Energy Costs
Stronger Materials
Minimal Maintenance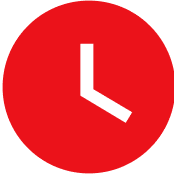 60 - Year Life Span
Longer Lifespan Than Shingles
Less Placements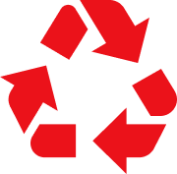 Save up to 40% in Energy Costs
Stabilize Home Temperature
Save Electricity
REGISTER FOR AN ACCOUNT TODAY
Don't miss out! With a registered account, you can experience the full benefits of shopping with us!