Optimize Your Building with MBCI
View the largest selection of metal roof and wall products in the industry. With over 90 unique profiles to choose from, MBCI is the ideal choice for those looking for a comprehensive and reliable source for metal roof and wall products.
WHY BUY FROM MBCI?
Since 1976, MBCI has partnered with our customers to deliver high-quality metal building components
backed by meaningful relationships and trusted performance.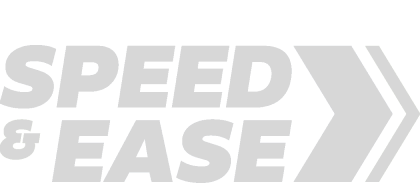 Our Promise to Deliver on Time and in Full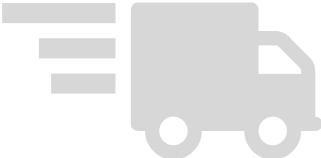 Convenient Shipping or Pickup Option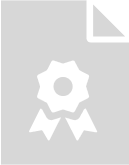 Best Warranty In the Metal Panel Industry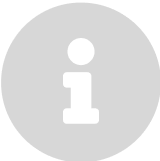 Exceptional Customer Service and Support
REGISTER FOR AN ACCOUNT TODAY
Don't miss out! With a registered account, you can experience the full benefits of shopping with us!