Product Description
ShadowRib™ panels expertly blend aesthetics, cost-effectiveness, and function. Adaptable to numerous bases and with varied attachment options, this architectural metal siding is 3 inch deep and provides striking aesthetics without compromising sturdiness. The ShadowRib linear metal panels are highly versatile and can be secured from the outside with a concealed clip or the inside with an expansion fastener. Both options provide a seamless and secure interlocking solution. Additionally, the ShadowRib's signature fluted face produces striking and unique shadow lines.
Features
Width - 16" Inside
Panel Attachments - Inside Panel Attachment: Concealed Fastening System; Outside Panel Attachment: ShadowRib™ Panel Clip
Gauge - 24 (standard); 22 (optional)
Finishes - Embossed (standard); Smooth (Please Inquire)
Coatings - Galvalume Plus®, Signature® 200, Signature® 300, Signature® 300 Metallic


THE ADVANTAGE OF MBCI METAL Concealed Fastner Panel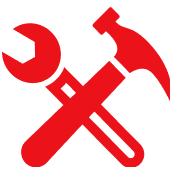 Easy Installation
No Clips Needed
Pancake Head Fasteners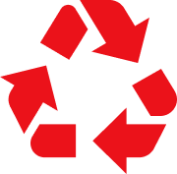 Save up to 40% in Energy Costs
Stronger Materials
Minimal Maintenance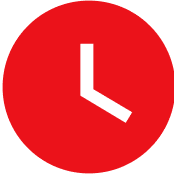 60 - Year Life Span
Longer Lifespan Than Shingles
Less Placements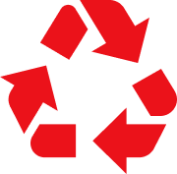 Save up to 40% in Energy Costs
Stabilize Home Temperature
Save Electricity
REGISTER FOR AN ACCOUNT TODAY
Don't miss out! With a registered account, you can experience the full benefits of shopping with us!