MasterLine 16®
MasterLine 16®
Shop our MasterLine 16® Panels for horizontal or vertical metal siding building applications.
Product Description
The MasterLine 16® panel is a highly versatile option that can be used as a vertical or horizontal metal siding panel. Its unique design creates beautiful shadow lines, enhancing the overall visual appeal of any wall. The versatile panels offer 16 inch coverage and are specifically crafted with factory-applied mastic in the side laps for ease of installation. This panel is suitable for attachment to either metal studs or subgrits.
Features
Coverage Width - 16"
Panel Attachment - Concealed Fastening System
Gauges - 24 (standard); 22, 20, 18 (optional)
Finishes - Smooth (standard); Embossed (optional; 24 and 22 gauge only)
Coatings - 

Galvalume Plus®, Signature® 200, Signature® 300, Signature® 300 Metallic
THE ADVANTAGE OF MBCI METAL Concealed Fastner Panel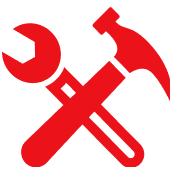 Easy Installation
No Clips Needed
Pancake Head Fasteners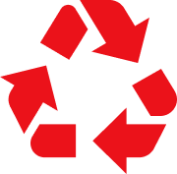 Save up to 40% in Energy Costs
Stronger Materials
Minimal Maintenance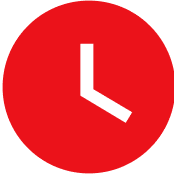 60 - Year Life Span
Longer Lifespan Than Shingles
Less Placements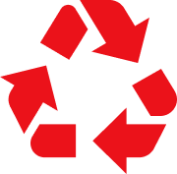 Save up to 40% in Energy Costs
Stabilize Home Temperature
Save Electricity
REGISTER FOR AN ACCOUNT TODAY
Don't miss out! With a registered account, you can experience the full benefits of shopping with us!