FlexLoc®
FlexLoc®
Shop our FlexLoc® Panels for a smooth facade or barrel vault on your metal building.
Product Description
FlexLoc® panel is the recommended product for designers seeking a barrel vault design with a seamless look (no standing seams). Perfect for curved applications or soffits. the curved underhung panels achieved with FlexLoc® panels provide a smooth, clean aesthetic. This non-structural panel has a width of 9 ½-inches and is designed for attachment to a waterproofed solid substrate, which eliminates panel penetrations and visible fasteners. The FlexLoc design allows panels to run parallel to the curved surface, eliminating the need for pre-curving and supporting an easy and pain-free installation.
Features
Coverage Width - 9 1/2"
Panel Attachment - Concealed Fastening System
Gauge - 24 (standard); 22 (optional)
Finishes - Smooth (standard); Embossed (optional)
Coatings - Galvalume Plus®, Signature® 200, Signature® 300, Signature® 300 Metallic 


THE ADVANTAGE OF MBCI METAL Concealed Fastner Panel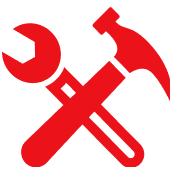 Easy Installation
No Clips Needed
Pancake Head Fasteners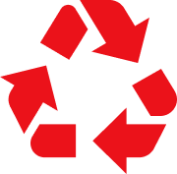 Save up to 40% in Energy Costs
Stronger Materials
Minimal Maintenance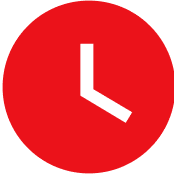 60 - Year Life Span
Longer Lifespan Than Shingles
Less Placements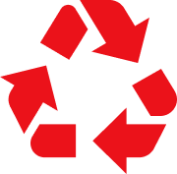 Save up to 40% in Energy Costs
Stabilize Home Temperature
Save Electricity
REGISTER FOR AN ACCOUNT TODAY
Don't miss out! With a registered account, you can experience the full benefits of shopping with us!