FW-120
FW-120
Shop our FW-120 panels for architectural, commercial, and industrial building projects.
Product Description
The FW-120 panel is a heavy gauge metal siding that is used widely in architectural, commercial, and industrial projects. Available in three profiles, flat, single bead, and double bead, this panel is able to meet many project requirements. Tested for air infiltration and water penetrations at the side lap by a certified laboratory, it exhibited no leakage at 1.57 PSF and no water infiltration at 6.24 PSF, signifying this panel's stellar capability to provide superior protection. With its reliability and visual appeal, the FW -120 panel is a preferred choice for durable and aesthetic siding.
Features
Width - 12"
Panel Attachment - Concealed Fastening System
Gauge - 24 (standard); 22, 20 (optional)
Finishes - Smooth (standard); Embossed (optional)
Coatings - Signature® 300


THE ADVANTAGE OF MBCI METAL Concealed Fastner Panel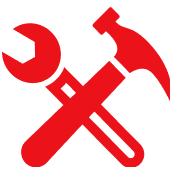 Easy Installation
No Clips Needed
Pancake Head Fasteners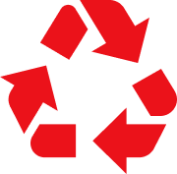 Save up to 40% in Energy Costs
Stronger Materials
Minimal Maintenance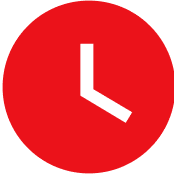 60 - Year Life Span
Longer Lifespan Than Shingles
Less Placements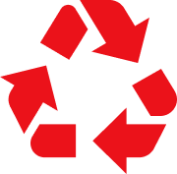 Save up to 40% in Energy Costs
Stabilize Home Temperature
Save Electricity
REGISTER FOR AN ACCOUNT TODAY
Don't miss out! With a registered account, you can experience the full benefits of shopping with us!