Artisan® Series
Artisan® Series
Shop our Artisan® series panels which come in a variety of thicknesses, colors, and offer an embossed texture for your unique project.
Product Description
The Artisan® Series panel boasts an elegant design that offers architects design flexibility. Its clean lines and consistent dimensions allow for simple module planning and ease when following wall curvature - eliminating the need for complicated parts. They are also easily attached to the MBCI LiteFrame® system, girts, or a solid substructure. By using the positive fastened method, Artisan® Series panels can attach directly to the substructure with the fastener concealed behind the flush face. Whether you are looking for a Soffit Panel, a Perforated Soffit, or an interior wall panel, the Artisan® Series panel is the ideal solution for a variety of projects.
Features
Coverage Width - 12"
Panel Attachment - Concealed Fastening System
Gauge - 24 (standard); 26, 22 (optional)
Finishes - Smooth (standard); Embossed (optional)
Coatings - Galvalume Plus®, Signature® 200, Signature® 300, Signature® 300 Metallic


THE ADVANTAGE OF MBCI METAL Concealed Fastner Panel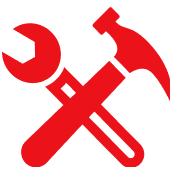 Easy Installation
No Clips Needed
Pancake Head Fasteners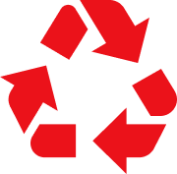 Save up to 40% in Energy Costs
Stronger Materials
Minimal Maintenance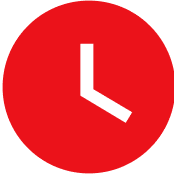 60 - Year Life Span
Longer Lifespan Than Shingles
Less Placements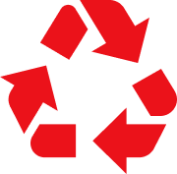 Save up to 40% in Energy Costs
Stabilize Home Temperature
Save Electricity
REGISTER FOR AN ACCOUNT TODAY
Don't miss out! With a registered account, you can experience the full benefits of shopping with us!