Reliable Fastener Solutions that Secure Your Most Important Builds
Complete a variety of installation conditions with our range of fastener products. Crafted from high-quality metals, our fasteners are the perfect mix of strength, durability, and design.
The Advantage Of MBCI Fasteners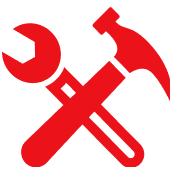 Easy Installation
No Clips Needed
Pancake Head Fasteners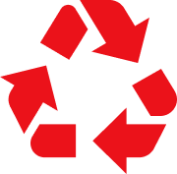 Save up to 40% in Energy Costs
Stronger Materials
Minimal Maintenance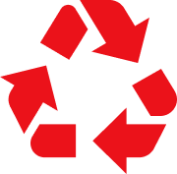 Save up to 40% in Energy Costs
Stabilize Home Temperature
Save Electricity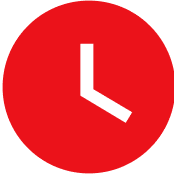 60 - Year Life Span
Longer Lifespan Than Shingles
Less Placements
REGISTER FOR AN ACCOUNT TODAY
Don't miss out! With a registered account, you can experience the full benefits of shopping with us!