The Advantage Of MBCI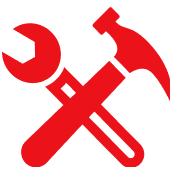 Easy Installation
No Clips Needed
Pancake Head Fasteners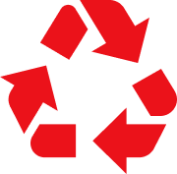 Save up to 40% in Energy Costs
Stronger Materials
Minimal Maintenance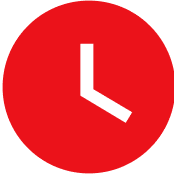 60 - Year Life Span
Longer Lifespan Than Shingles
Less Placements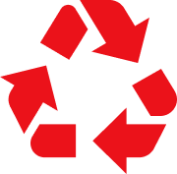 Save up to 40% in Energy Costs
Stabilize Home Temperature
Save Electricity
REGISTER FOR AN ACCOUNT TODAY
Don't miss out! With a registered account, you can experience the full benefits of shopping with us that will help your business.
"MBCI has been a valued partner in the true sense of the word. Their pricing, service, and people are the reason we have, and will continue, to do business with MBCI."
GEM BUILDINGS
"The system allows us to just tell it what we want to do. All we have to do is just check over it and boom we get a quote I can hand directly to my customer within minutes of the time I start the project."
JIMMY RICE, CIRCLE K STEEL BUILDINGS
WHY BUY FROM MBCI?
Since 1976, MBCI has partnered with our customers to deliver high-quality metal building components
backed by meaningful relationships and trusted performance.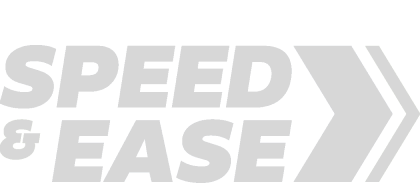 Our Promise to Deliver on Time and in Full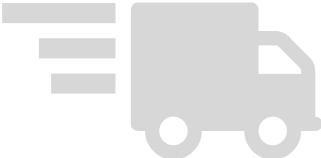 Convenient Shipping or Pickup Option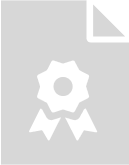 Best Warranty In the Metal Panel Industry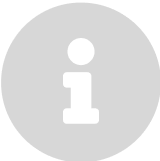 Exceptional Customer Service and Support