Structural Products: The Backbone of Robust Construction
Explore our collection of structural products to help ensure the stability and longevity of your builds. Each product is engineered to uphold the highest safety standards while providing maximum structural integrity with proper design and installation.
The Advantage Of MBCI Structural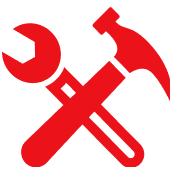 Easy Installation
No Clips Needed
Pancake Head Fasteners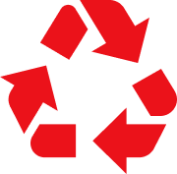 Save up to 40% in Energy Costs
Stronger Materials
Minimal Maintenance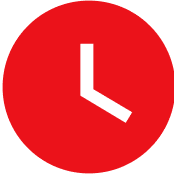 60 - Year Life Span
Longer Lifespan Than Shingles
Less Placements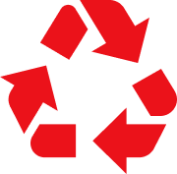 Save up to 40% in Energy Costs
Stabilize Home Temperature
Save Electricity
REGISTER FOR AN ACCOUNT TODAY
Don't miss out! With a registered account, you can experience the full benefits of shopping with us!