AVP Panel
AVP Panel
Shop AVP Panels for code-certified insulation capabilities on your next metal roof.
Product Description
The AVP Panel is a distinctive and versatile product that is used for wall applications. Its unique pencil ribs and shadowed appearance add a touch of elegance to the overall design, but what makes this product even more special is its ability to accommodate additional insulation behind the panel. These pencil rib metal panels are able to meet energy codes and R-value requirements.
Features
Coverage Width - 36"
Panel Attachment - Exposed Fastening System
Gauge - 26 (standard); 22, 24, 29 (optional)
Finishes - Smooth (standard); Embossed (optional)
Coatings - Galvalume Plus®, Signature® 200, Signature® 300 
Rib Spacing - 12" on center
Rib Height - 1 1/8"
THE ADVANTAGE OF MBCI METAL Exposed Fastener Panel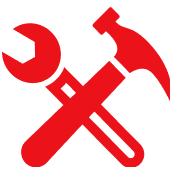 Easy Installation
No Clips Needed
Pancake Head Fasteners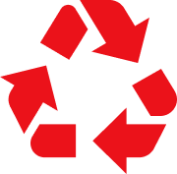 Save up to 40% in Energy Costs
Stronger Materials
Minimal Maintenance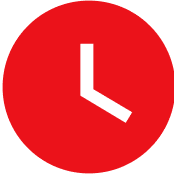 60 - Year Life Span
Longer Lifespan Than Shingles
Less Placements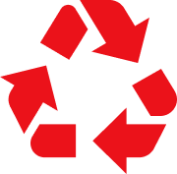 Save up to 40% in Energy Costs
Stabilize Home Temperature
Save Electricity
REGISTER FOR AN ACCOUNT TODAY
Don't miss out! With a registered account, you can experience the full benefits of shopping with us!