QwikLok™
QwikLok™
Shop our QwikLok™ Panels which are ideal for underhung applications. QwikLok™ provides the basic design element for any type of canopy cover.
Product Description
QwikLok™ panels are a top pick for underhung applications, simplifying installation with a one-panel-at-a-time approach. Assembled from the structure's underside, it offers a clean, fastener-free appearance. These versatile flush underhung panels are key design elements for any canopy cover, making transitions to other materials hassle-free and as aesthetically pleasing as possible. Commonly used to shed and direct water to a gutter system, QuikLok panels are a popular choice among builders and architects alike. The standard QwikLok™ panel is painted on the bottom side.
Features
Coverage Width - 12"
Panel Attachment - Concealed Fastening System
Gauge - 24
Finishes - Smooth (standard); Embossed (optional)
Coatings - High Gloss White


THE ADVANTAGE OF MBCI METAL Concealed Fastner Panel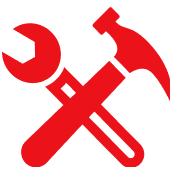 Easy Installation
No Clips Needed
Pancake Head Fasteners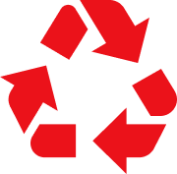 Save up to 40% in Energy Costs
Stronger Materials
Minimal Maintenance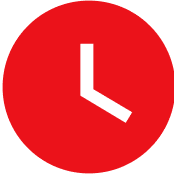 60 - Year Life Span
Longer Lifespan Than Shingles
Less Placements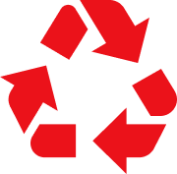 Save up to 40% in Energy Costs
Stabilize Home Temperature
Save Electricity
REGISTER FOR AN ACCOUNT TODAY
Don't miss out! With a registered account, you can experience the full benefits of shopping with us!