Classic® Series
Classic® Series
View our Classic® Series underhung canopy panels which come in a variety of colors, widths, and thicknesses for your canopy and soffit needs.
Product Description
The Classic® Series panel is a time-tested performer that blends tradition and durability. Crafted with high-quality materials, the Classic® Series panel provides exceptional longevity and has been utilized for canopies, walkway covers, and soffits for many years. Not only is this product durable and long-lasting, but its visual appeal makes it a versatile design tool that appeals to a variety of architectural styles. Create a Metal Underhung Canopy with Classic Series panels that are secured to the bottom of a roof structural system (purlins, structural steel, or joists). The standard Classic® Series panel is painted on the bottom side.
Features
Coverage Width - 16"
Panel Attachment - Concealed Fastening System
Gauge - 24 (standard); 22 (optional)
Finishes - Smooth (standard); Embossed (optional)
Coatings - Galvalume Plus®, Signature® 200, Signature® 300, Signature® 300 Metallic


THE ADVANTAGE OF MBCI METAL Concealed Fastner Panel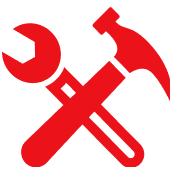 Easy Installation
No Clips Needed
Pancake Head Fasteners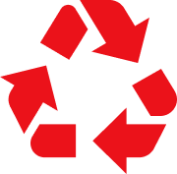 Save up to 40% in Energy Costs
Stronger Materials
Minimal Maintenance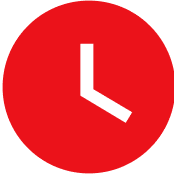 60 - Year Life Span
Longer Lifespan Than Shingles
Less Placements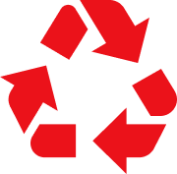 Save up to 40% in Energy Costs
Stabilize Home Temperature
Save Electricity
REGISTER FOR AN ACCOUNT TODAY
Don't miss out! With a registered account, you can experience the full benefits of shopping with us!